What to Plant With Children in May and June
We're edging ever closer to summer, finally!
The change of season doesn't mean that the growing season is slowing down; actually, May and June is the best time to be planting some types of plants with children. For those of you who have been patiently caring for your plants on the windowsill and in the mini greenhouse, now the weather will be getting warm enough for them to be planted outside. For information on when to do this, see our Guide to Growing from Seeds.
If you've yet to start planting anything, or you're still in the planting mood, then you may be wondering what you can still plant in May and June. But never fear - we've made a handy list for you!
Fruit and vegetables
Although it's a little late for some veggies like tomatoes and peppers, for many others it's prime time. Sweetcorn, butternut squash, broccoli, beans, peas, carrots, radishes, aubergines etc are all perfect to be planted from seed into June and even July. 
Strawberries are great to grow at this time – they won't produce fruits this year, but planting now ensures strong, healthy plants in time for the autumn. All varieties that we stock at Gardening for Kids are easy to grow varieties, and will please the little ones way into the summer.
Squashes & Pumpkins
The squash family contains a wide range of delicious and decorative plants – brilliant for children to grow!  Try some tasty pasta or butternut squash and courgettes. For something decorative try growing a Halloween pumpkin or some gourds for autumn decorations.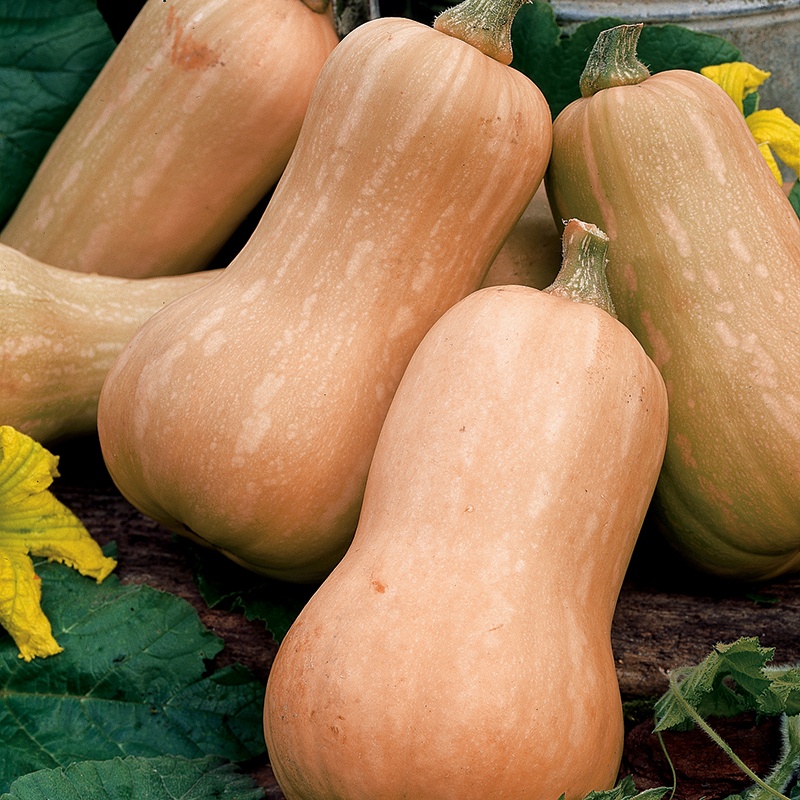 Check out our squash collection.
Runner Beans & Peas
Your children will love getting involved in sowing, growing and nurturing a real life beanstalks. Runner beans are an easy and fun crop to grow and make delicious beans in the summer. Part of the fun of growing runner beans is to build a wigwam of bamboo canes for them to climb up.
Peas are easy to grow and delicious too! Nothing beats the taste of fresh peas, straight from the pod. Peas can be planted every couple of weeks from mid-March to the end of June. A great first vegetable for children to grow.
Salads
Sow seeds of leaf salads, radishes and spring onions in a large patio pot or in the open ground for summer crops of delicious salad veg. And what better way is there to get them interested in where their food comes from and encourage them to try something new.
Flowers
Flowers such as poppies, wildflowers and the beloved sunflowers are all still good to go at this time of year, and can be planted successfully from seed until mid-June. They should flower in the summer and up until the autumn sets in.
Let us know how you and your children get on with growing. We'd love to feature you in our upcoming Growers' Gallery. Happy growing!